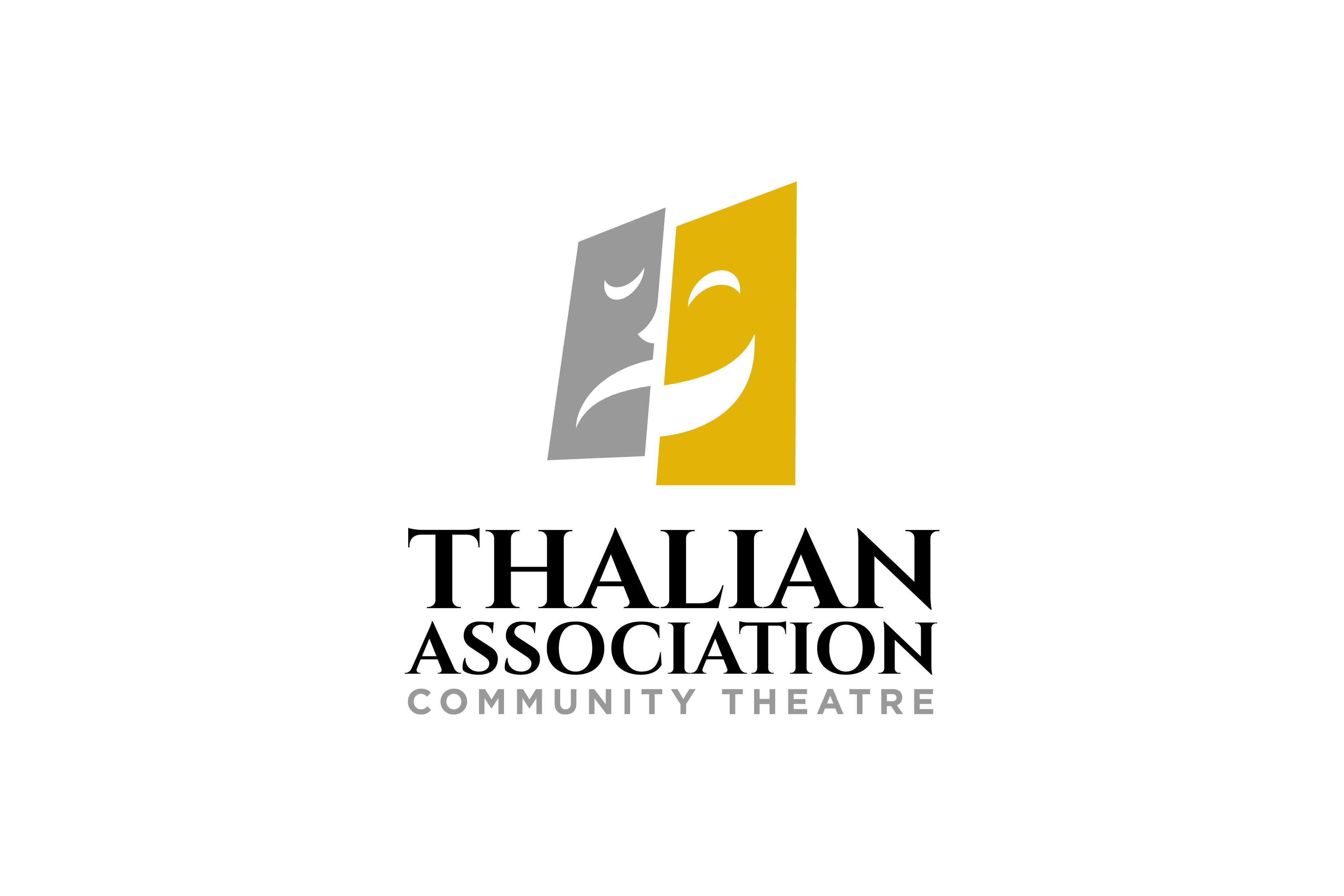 Thalian Association, North Carolina's oldest community theater, is proud to announce that Alexandra Skye Henderson is the recipient of both the Donn Ansell and Pat Hingle Scholarships. The two scholarships are administered annually by Thalian Association and awarded to a deserving high school senior who has proven to be a serious student of the theater, and one who has plans to further his or her theatrical education following graduation. Applicants must have been active with Thalian Association as performers, actors or technicians.
Alexandra is the daughter of Mary Beth and Steve Henderson of Wilmington. She has been active in local theater all her life as an actor, singer and dancer. She is one of the founding members of Thalian Association Children's Theater Leadership Program. A senior at Coastal Carolina Christian High School, Alexandra hopes to combine her love of theater with her desire to help people in need. She plans to pursue degrees in Music Therapy and Musical Theater.
The Pat Hingle Scholarship was established in 2008 in honor of the renowned actor of stage and screen who once called Wilmington home. A long time veteran of stage, film and television, Mr. Hingle was best known in recent years for his role as Commissioner Gordon in four Batman movies. The Donn Ansell Scholarship was established in 2013 by his family to honor Donn's many achievements in local theater, radio and television, his service to the Wilmington community and his proud history with Thalian Association as its first Managing Director. The scholarship will be funded through the generous contributions of the Ansell family and friends.
The $500 scholarship awards will be presented to Ms. Henderson at the Thalian Association Annual Meeting on June 4th in the Donn Ansell Studio at the Hannah Block Historic USO/Community Arts Center. Michael Walton Jones, Donn Ansell's life partner and well known member of the theater community, will present the Donn Ansell scholarship award.